At the Inner Balance Healing Arts online school you will find free and inexpensive classes on all kinds of holistic health topic, empowering you on your healing journey and helping you learn how to truly heal.
Inside this school you will find classes on:
Chinese 5 Element Theory
Bach Flower Remedies
Reiki
...and more coming soon!
It's free to enroll in the school and all of the classes we offer right now are free, but the information is priceless and lifesaving!
More free and inexpensive classes are being created right now. If you are enrolled in our school, you will be the first to know when they go live!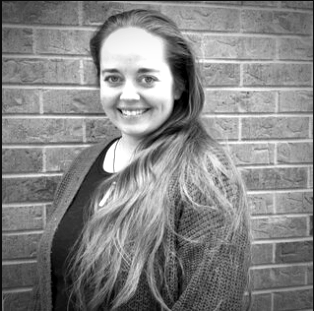 Hi, I'm Angela Mains
I am a Physicist and an Energy Medicine Practitioner with a passion for getting to the truth of how to heal.
As a physicist I know beyond any doubt that everything is energy, and as an energy medicine practitioner I have learned to work with that energy.
I am certified in Bach Flowers, Medical Qigong, Foot Zone Reflexology, Acupressure, Reiki, Emotion Code, Eden Energy Medicine, herbs, and sound therapies.
I love to teach people how to heal and empower them on their healing journey.
I run Inner Balance Healing Arts, a clinic is in Alpine, UT. Learn more at InnerBalanceHealingArts.com.